Fusfoo News: January 27th
Kobe Bryant Tragedy
Basketball legend Kobe Bryant was killed in a helicopter crash in Calabasas, California over the weekend. The crash also took the lives of Bryant's 13-year-old daughter, Gianna, and 7 others, including the pilot.
Authorities from the Los Angeles County Sheriff's Department said the helicopter went down in an "area with very rough terrain" making the recovery very difficult.
The retired Laker star was considered one of the best players in NBA history and social media was full of tributes from teammates, celebrities, and fans of the 41-year-old superstar who died far too young.
Read what Derek Jeter said about Kobe Bryant here.
Read more about the tragic flight here.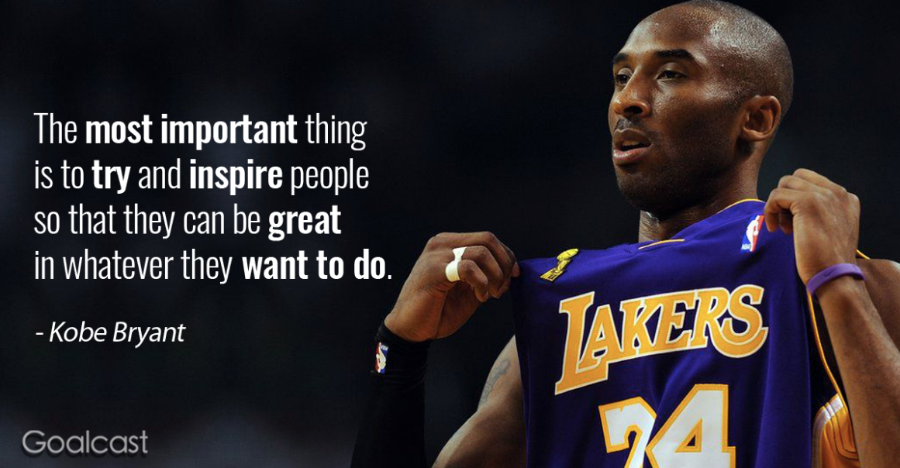 ___________________________________________________________________________
Coronavirus Contagion Spreads
The number of people infected and the death toll for the Coronavirus keeps rising. The outbreak that began in the city of Wuhan in China has already killed 80 people. There have been infections confirmed in other countries, including the US and Canada, but nearly all 3,000 people who have reportedly contracted the virus live in China. No deaths form the disease have been reported outside of China.
Coronavirus is a large family of viruses, which includes severe acute respiratory syndrome (SARS) and Middle East respiratory syndrome (MERS). Common symptoms include a runny nose, cough, sore throat and possibly a headache.
Learn more here.