Teaching with Testimony: The Stronger Than Hate Challenge
Fusfoo is proud to support the USC Shoah Foundation and Discovery Education Teaching with Testimony, an educational program that unlocks the powerful classroom potential of testimony. Drawing upon USC Shoah Foundation's vast library of audiovisual testimony from survivors and witnesses of genocides, Teaching with Testimony empowers students to find their voices and take action for a better future. Together the two organizations have created family and classroom activities to help students dive deeper into testimony. These activities are rooted in testimony and provide students with the tools to develop empathy, employ critical thinking, and ultimately counter hate and respond to injustice.
We invite our Fusfoo students to participate in the Stronger Than Hate Challenge
USC Shoah Foundation and Discovery Education invite students from the USA and Canada to participate in the Third Annual Stronger Than Hate Challenge which invites students to help counter hate through the power of story for a chance to win up to $10,000 in prizing!
Who: Students ages 13-18
Timeframe: January 19 – June 1, 2021
What: Invites students to share their story on hate through a creative approach outlet— video, poem, song, or blog, etc. For a chance to win up to $10,000.
Where: Discovery Education Experience Resources Full Entry Form and Additional Details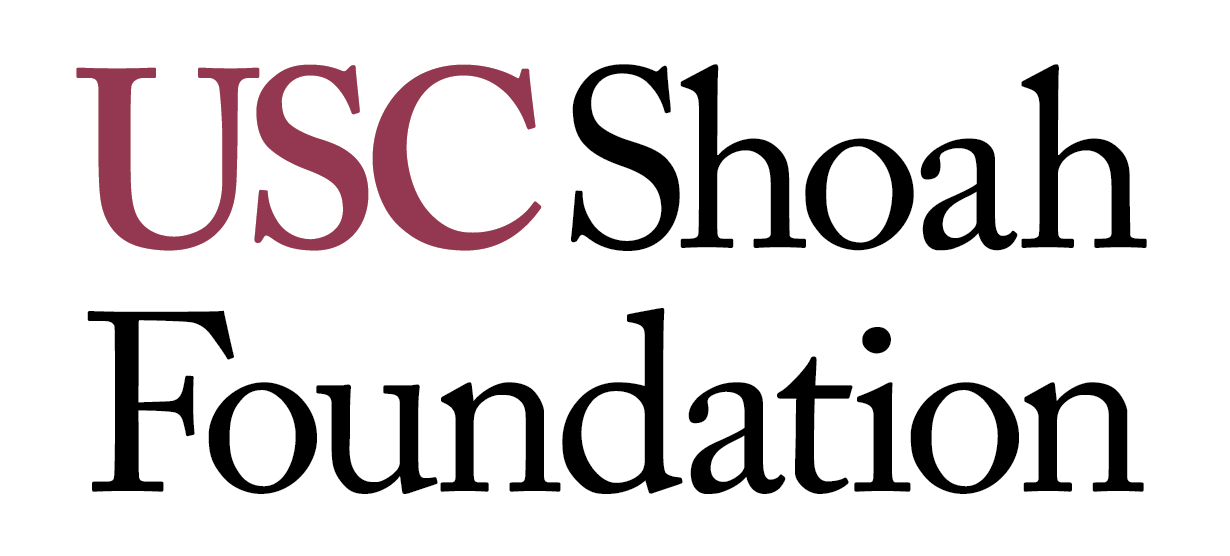 .